Our goal is to foster a love for reading in a welcoming environment and prepare the students for lifelong learning by teaching:
informational literacy, technology literacy, digital citizenship & library skills.
The Lincoln LMC offers various learning opportunities to nurture & challenge our 21st Century Learners!
What is the Digital Media Program?
All students Kindergarten through 5th grade have Digital Media (DM) class every week. Please check out our teaching content here:
Digital Media
Additional
Resources
Illinois Award Nom
inees for 2018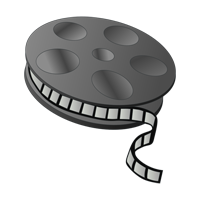 Maker Space Product Testing Form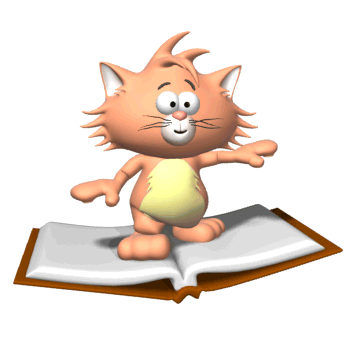 L
eopard Learners Take Flight!